One For Israel – Finding Christ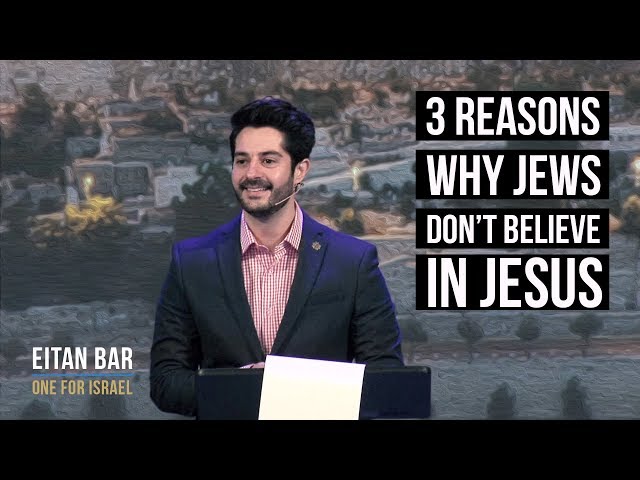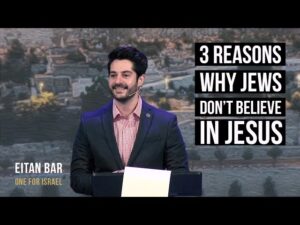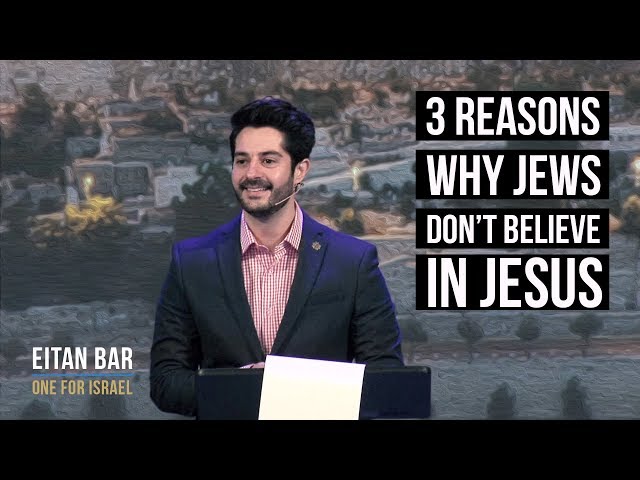 After hearing about this incredible mission I wanted to take a moment and spread the word.
-- Click Here to visit their site and learn more
-- Hear their PodCast
-- Contact Them and Learn More
"I've been debating for the last three years about what Jesus means to me. During this Corona crisis, I received Jesus into my life and I realized that I believe in Him and what He did for me!" - Yosef
AWAKEN ISRAEL TO THE HOPE OF MESSIAH!
God has used friends like you to awaken gospel hope in thousands of lives like Yosef's in 2020.
In fact, in the past 12 months we've seen response to our media evangelism increase 40%, with people seeking answers about the Messiah online at an all-time high—with over 5.5 million video views in Israel this year alone.
Far from slowing down amidst this crisis, we're speeding up—because God is moving!
But with the cancellation of our fundraising events this year due to COVID-19… and to build momentum on what God is doing… we must reach an $850,000 goal by December 31.
And we're asking for your gift today to help meet this goal… and awaken more hearts like Yosef's to the hope of Jesus.
So please give generously below—and pray with us that God will lead many more to give to help ONE FOR ISRAEL end 2020 strong—so that together, we can launch into 2021 to awaken all of Israel to hope in Christ!
About Post Author