Select a BHN Channel
Channel 2 - Available
Channel 3 - Available
Channel 4 - Available
Channel 5 - Available
Get your own BHN Channel Now!
If you would like a Channel they are free.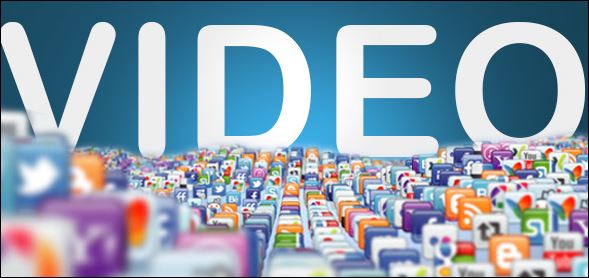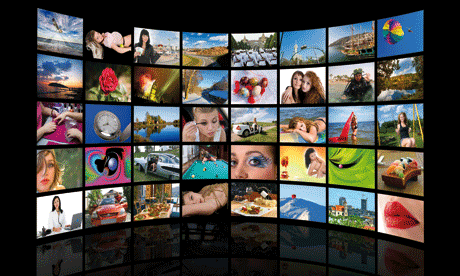 Our vision is to keep adding value added channels from people in your area providing services and help to people in need. My hope is that if you are in need you find a channel that can help you. If you have a heart to help I would hope you find a channel to support and donate to. You can make a difference!
If you are helping people in anyway and making a difference join us so you can BeHeard.
If you have content, Video, Audio, Blog send us the links and we will place it on our site and feature you in the area you are serving.
How does it work?
will shoot video, take pictures, record podcast and write stories from around the world sharing captivating and amazing stories of the wonderful things the caretakers of this planet are doing to help us all.
We will have ongoing stories of families in New Guinea, Chad, South American as well as local stories from right down the street.
At first a few, then thousands, and one day hopefully millions of channels will be on the BHN site. Hopefully your channel or a friends channel or even a family members channel, can be followed and subscribed to by anyone.
What are channels?
Channels are yours place to tell your stories. 1-100 BHN News and Stories, 101-200 Local stories, 201 -300 Do you know of someone doing something good, helpful, kind, selfless? Non-political and positive? Then put it on your channel via video, Picture, Copy or Podcast and share it.
You channel will then be shared with others on our network and be shown as feature channels and possibly even more.
How can you Help?
We need volunteers/journalist from all over the world to shoot video, photograph, record and or write the stories in your neck of the worlds. We want you to be a BHN Reporter.
If you already have something going then start a channel and send us your stuff. You will get full credit and many links will point to your work, your websites and your stories.
My goal is to help provide up and coming BHN Reporters with new equipment and funding to tell their stories s in the future as we grow.
BHN Procedures:
Content to and/or for the BHN website(s) or marketing material must be approved by a BHN registered and approved staff member.
BHN reserves the right to refuse any article(s) for any reason. BHN is a private non-profit organization following the laws of the Christian non-denominational Church using the ESV, KJV, NIV as our guide to what is acceptable and what is not for our website and other material.
All articles must be of a positive nature. i.e. (if you tell a story about the sex trade it must be about an organization(s), person(s) or something that is helping the victims of the sex trade.)
Copy must be submitted in any of these formats:
1. MS Office
2. Open Office
3. Notepad
Images must be submitted in these standard formats:
1. File size of no more than 10mb
2. Preferred format JPG, TIF, PSD, PNG, RAW
3. No nudity or pornographic material.
4. Story related imagery only.
5. To post any image you need consent from the photographer so please have it. Some images have copywrite laws attached and even if you take the picture such as a picture of an I-Pad or
Disneyland you cannot use because of copywrite laws. Check before submitting your image! Images are non-returnable so save a copy. All images and can be used by BHN as see fit.
6. BHN requires all submitters to the website to self-police and under no circumstance place any content in any format that contains Racist, Hate Speech, Pornography,
Video must be submitted in these formats:
1. MPG, MP4, AVI, MOV, MP2
2. YouTube Submit or Embedding code.
Audio must be submitted in this format:
1. mp3
Next Steps...
Learn more about how you can help or how you can find the services and help you need. Do you want to start a BHN Channel?