JetSki Brothers – Stanwood, Wa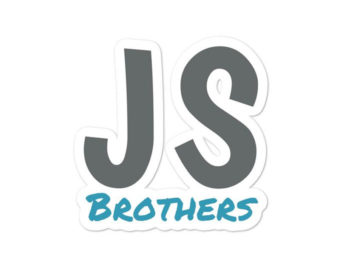 Check them out on YouTube
My brothers and I do a lot of engine swaps on jetskis. I mean a lot. Sure we ride them too, out in the open water and at our pwc test track. Set lap times to compare our skills, and to see how the machines stack up against each other.
We have many personal water craft, including Yamaha Waverunner Super-jet Kawasaki Jet-ski and Sea-doo. Not afraid to share our opinion on any thing including yamaha vs seadoo vs kawasaki.
If you love jetski stuff this is a great place to fuel the jetski addiction, subscribe and check out some of our other videos. Jetski for life.
JetSki Brothers show you the tips and tricks of getting it done!
About Post Author