RACISM at Stanwood High School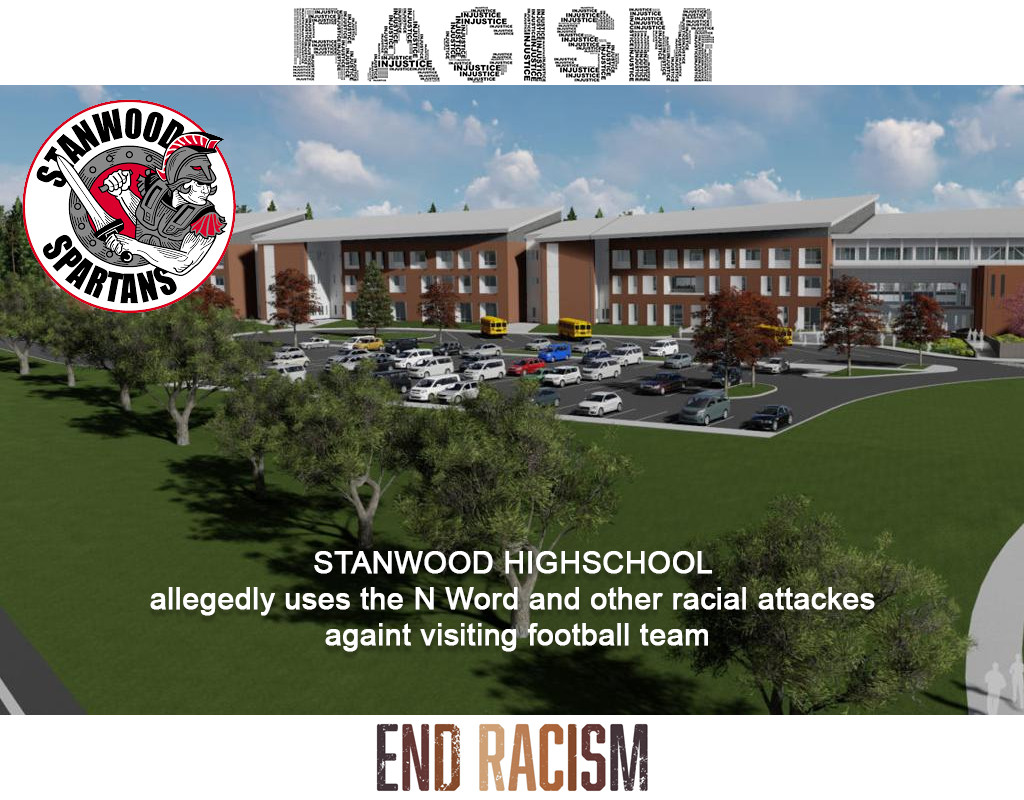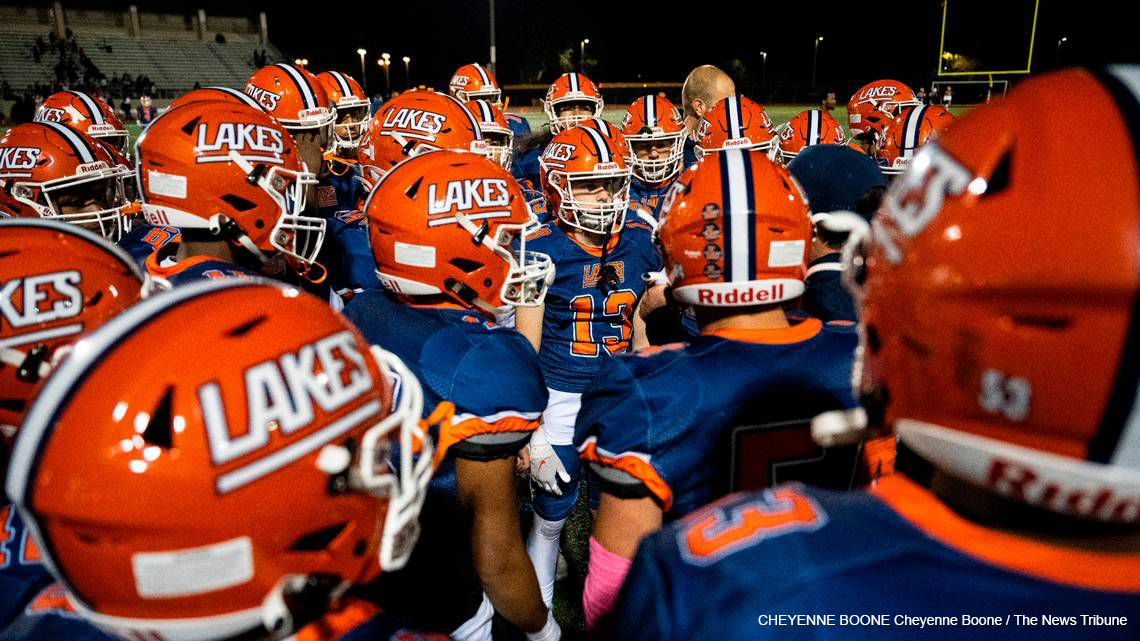 NEW REPORT:
Original Article: https://www.king5.com/article/news/local/investigation-multiple-likely-instances-o-racist-slurs-lakes-high-students/281-60018bc1-718d-482a-9fe9-f8ea0c111a04
The district's investigation involved interviewing 8 students, staff and parents from the Clover Park School District, which includes Lakes High, and the Stanwood-Camano School District. It found that "hateful words were likely used in the bathroom before the November 4 football game. While the investigation did not identify a specific person, the evidence suggests the incident occurred."
"The outside investigation, conducted by attorney Noel Treat, involved reviewing statements and interviewing over 50 individuals across two school districts, including others present on and off the field. The findings suggest that there was not sufficient evidence to find the use of the "N-word" by players during the game," the district's findings read in part. - Click Link above to read more of their lies.
This is an effort to paint Stanwood as racist and make OURTAGIOUS HEADLINES
Listen to a great interview with the head referee of the game.
One fact, the Lakes coach Kory Eggenberger LIED! He lied about speaking the with the referee. PERIOD! I call B.S.!!! Kory, the damages you have done to Stanwood High School, Stanwood local businesses, and our community is irreparable. Calling a school racist in this day and age simply because your team lost is outrageous. He did not talk to the referee as he stated. No offical heard the remark. No one has any video of anyone saying anything directly or in the background audio.
Click here to read more and listen. Make up your own mind and gather the facts.
I was shocked when I first read about this! Now I am thinking HOLD ON!!! Remember "Jussie Smollett!" and the lies he told. Let's not be too quick to judgment. Maybe it happened, maybe it didn't. We need more facts and evidence to make a fair judgement. After talking with several students and hearing mixed comments I think we all need to take a step back and gather the facts.
1st Stanwood just beat Lake in a game and is heading for the playoffs, so the other team has a reason to make these accusations.
2nd Would today's woke students seriously do this and why? Why would this girl lie? Did the other teams' coach hear the racial slurs?
So far, the only thing I can determine is that the girl's mother said this is what happened. At this point I do not see the evidence but as I investigate, I will post what I can find.
I think we need a zero-tolerance policy everywhere, no matter what your skin color. No one should be using the N word period! BLACK, WHITE, YELLOW OR PURPLE!
If it is true, in my opinion the students that did it should be expelled, and the coach fired.
If they did not, the people that made the accusations should be expelled and pay damages to Stanwood High School and the people of Stanwood. You cannot un-ring this bell. No matter what, Stanwood is now regarded as a racist place.
Here is a list of article written by hack journalist and crap companies trying to jump on the racism bandwagon! They did not do any fact checking. This is why fake news is rampant in America.
(I hope players, teachers and business in Stanwood file suit for the slander done by crappy news agencies, hack journalist and dishonest hateful people like this.)
About Post Author